Unique Family Eyecare is pleased to offer a wide range of optometric services, eye care products including eyeglasses, specialty eyewear, frames, and contact lenses. Our staff is happy to help however we can.
From your first contact with us to your appointment and your follow-up, we aim to make your eye care experience great. This is what drives us to provide you with the best care year after year!
About Our Team
Our team of eye care professionals is experienced and friendly. We're here to help all patients understand their benefits, schedule appointments, and fulfill their eye doctor's orders. Our practice can give you guidance in picking out your perfect pair of eyewear, and our friendly office staff is knowledgeable about billing and benefits coverage.
Learn more about our team here!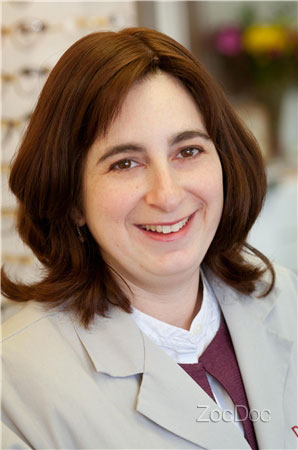 Dr. Stacy Olswang
Optometrist
Unique Family Eyecare
8707 Skokie Blvd
Suite 308
Skokie, IL
60077
(WiFi Fairway)
224-601-6161
847-213-0513
Dro@uniquefamilyeyecare.net
COVID-19 Hours
Please call to set up an appointment.

*Due to COVID-19 hours are subject to change and we recommend calling ahead before stopping by.
Dr. Olswang is a professional of the highest caliber. Her clinical acumen is matched by her warmth and care. Dr. Olswang helped us navigate some particularly challenging eye conditions. We were feeling demoralized and pessimistic about whether improvement would be possible. Dr. Olswang persevered until she resolved the problem, and we felt her support and empathy every step of the way. She is a gem!
Anonymous